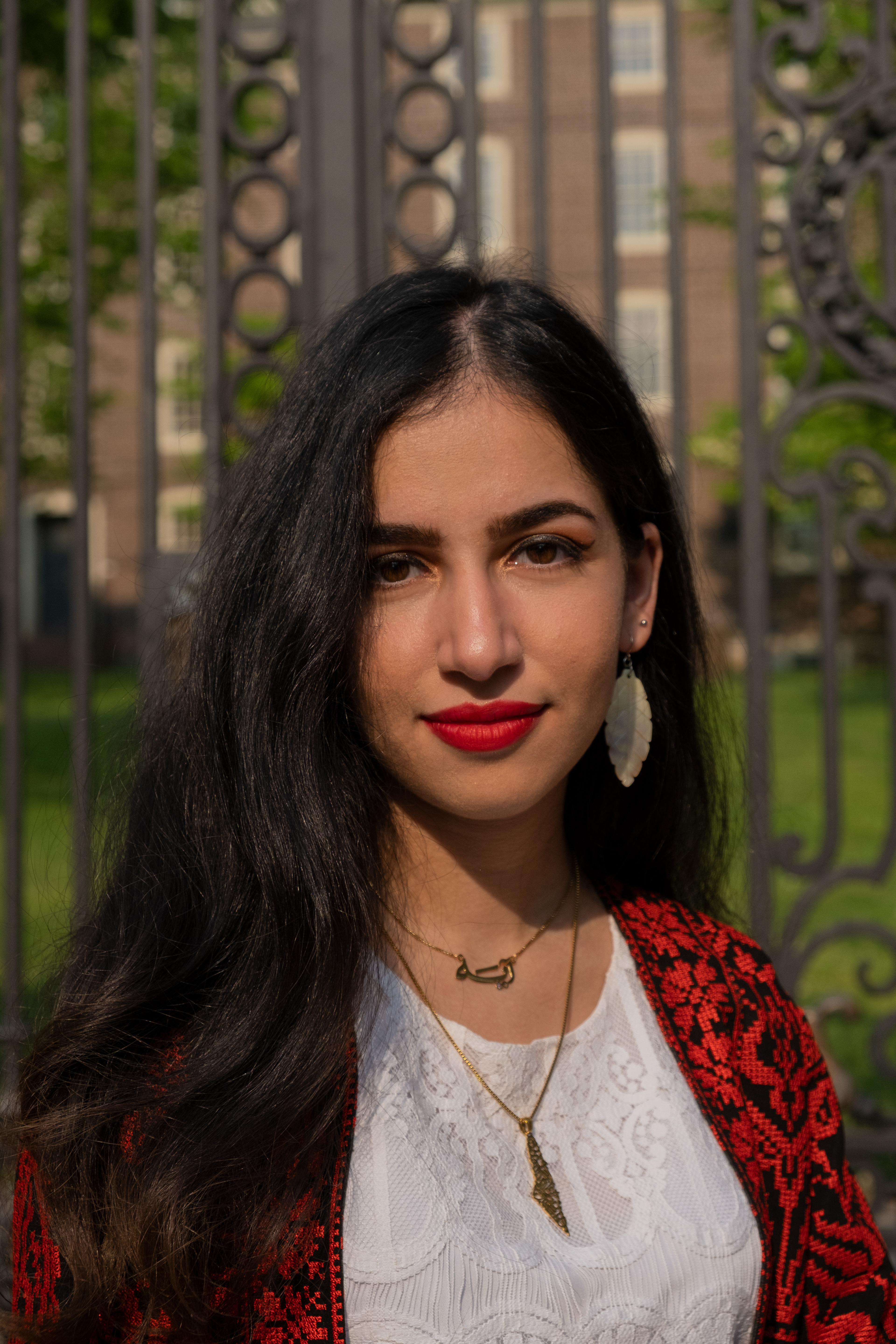 Aya Ghanameh
i

s a Palestinian illustrator, writer, and visual designer.
 She is a recent graduate (June 2021) of the Illustration department at the Rhode Island School of Design, where she earned her BFA with a minor in Literary Arts and Studies.
Her areas of interest include children's books, graphic novels, narrative illustration, and graphic design. In her work, she is particularly invested in inclusivity and intersectionality, and exploring how literary and visual arts can expand the horizons of knowledge production related to cultural identity beyond nationalist ways of thinking to center the voices of ordinary people.

Aya Ghanameh is represented by Anjali Singh at
Ayesha Pande Literary Agency
. Resume is available upon request.