Stills of a character and environment beautiful corner created and painted entirely in Zbrush. Process and concept art also show the narrative and historical context behind this character and her space. For a 3D view of the project visit this link.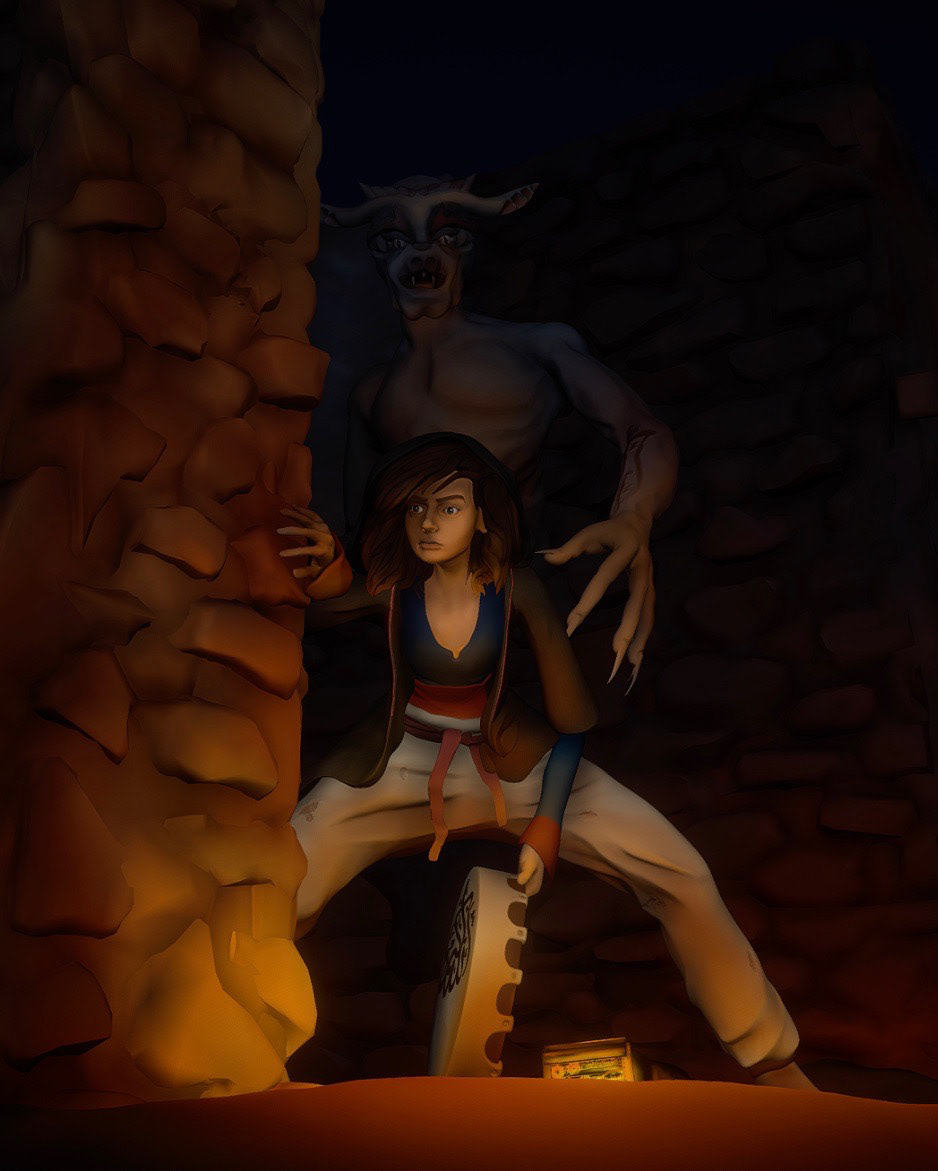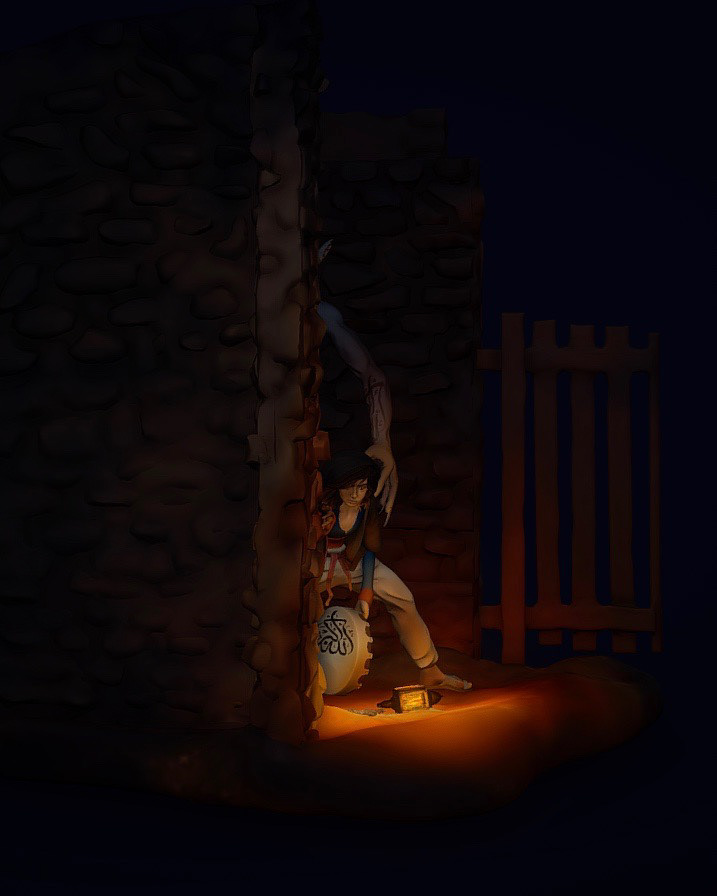 This is a documentation of a semester long project that revolves around an original character and environment concept modeled, sculpted, and rendered entirely in ZBrush.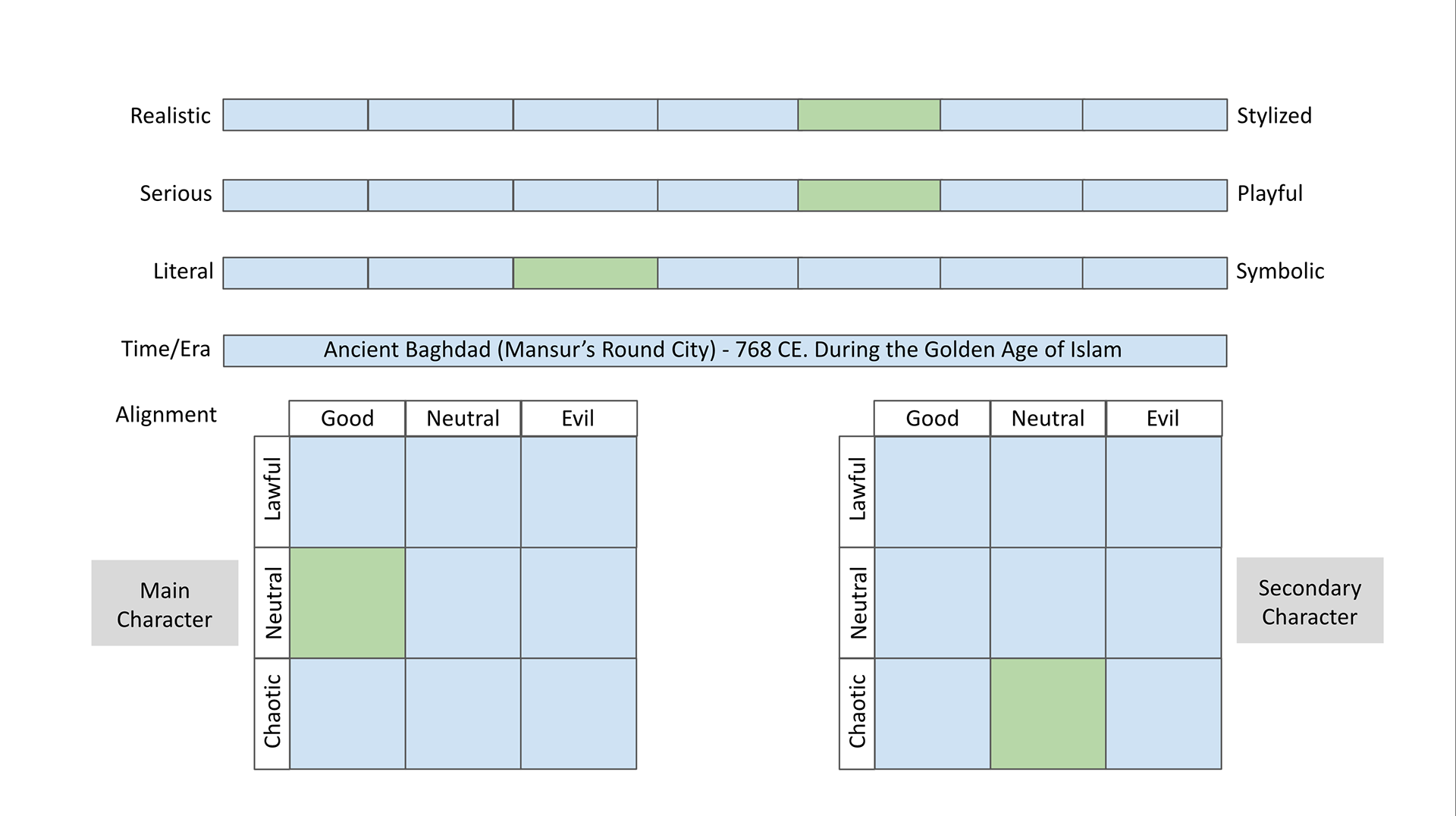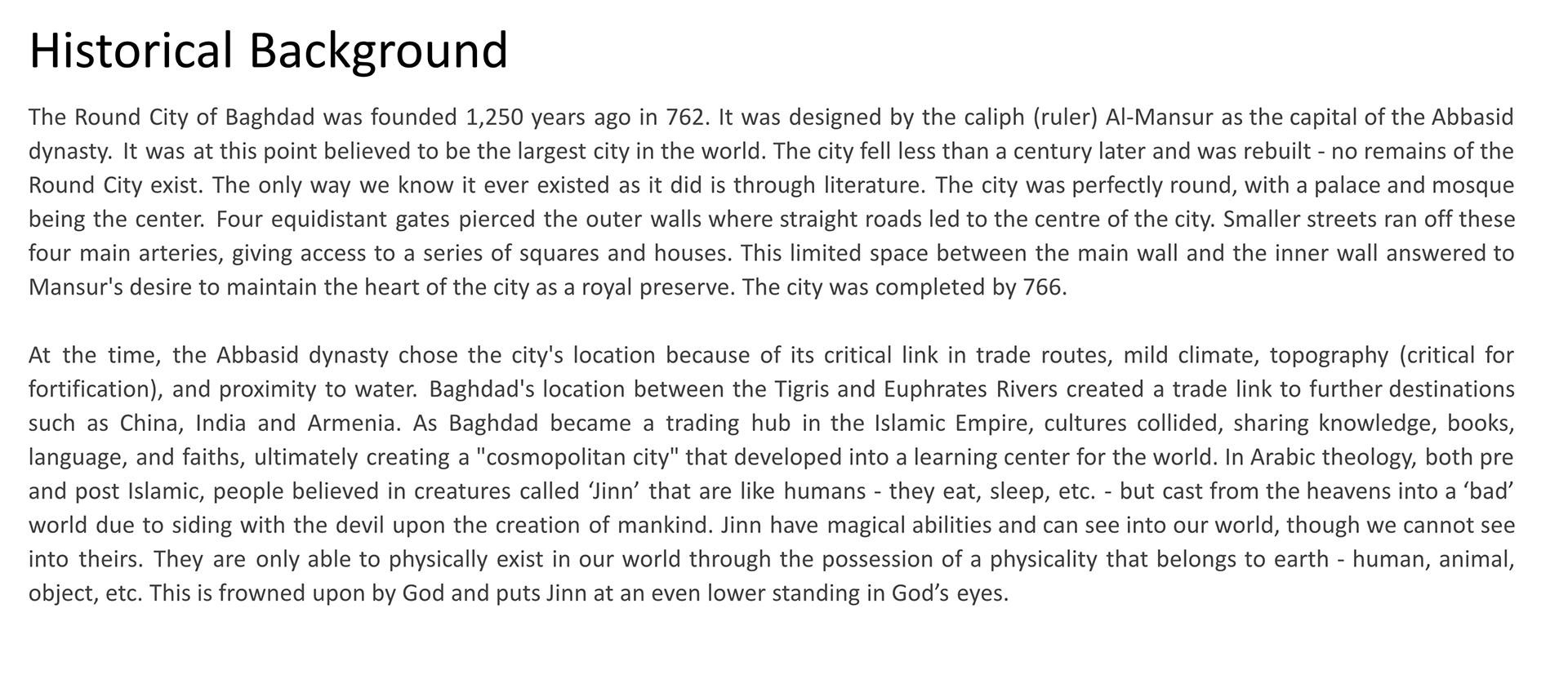 Visualized idea of what the final 3D sculpt of the character and the environment will look like on Zbrush.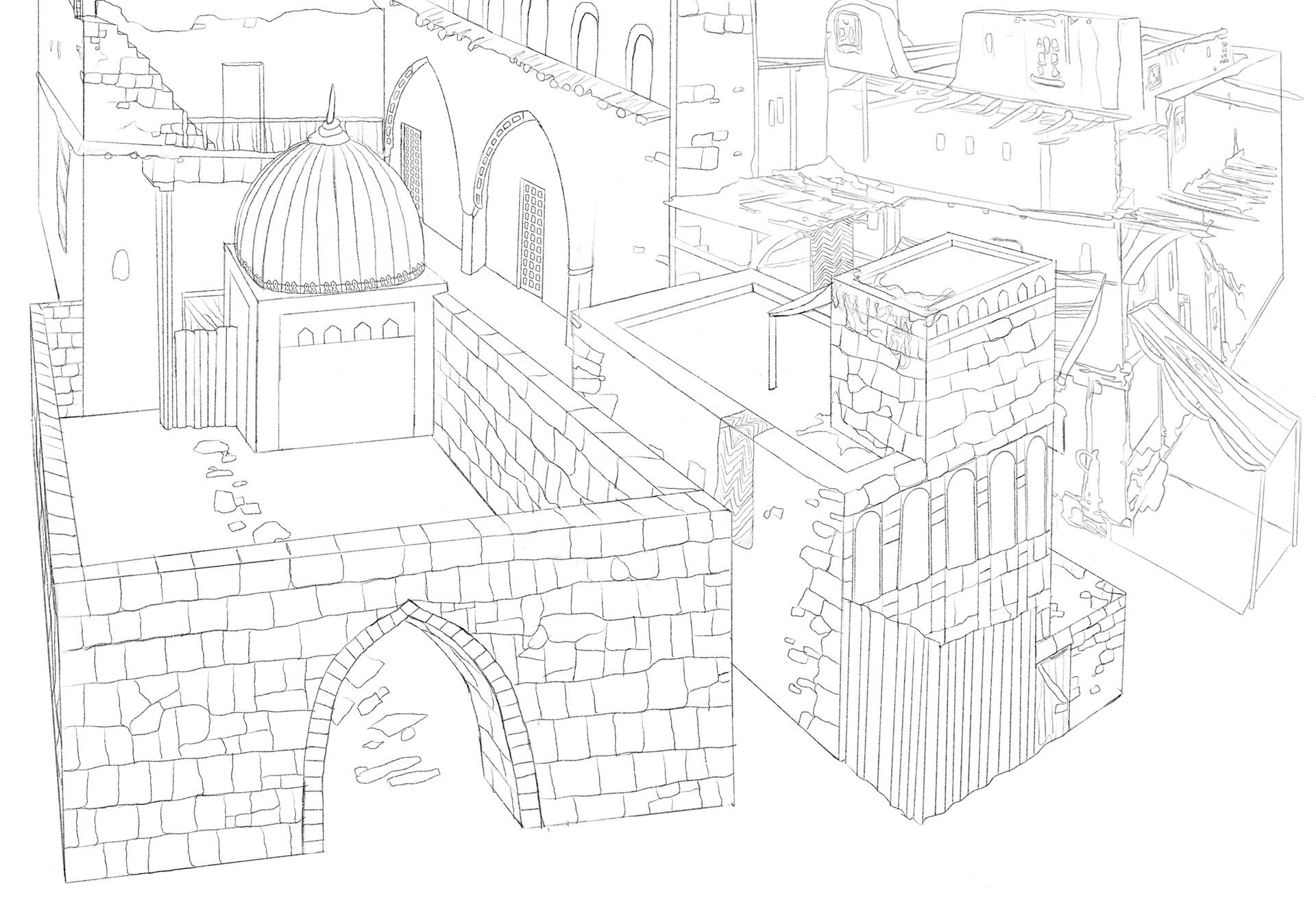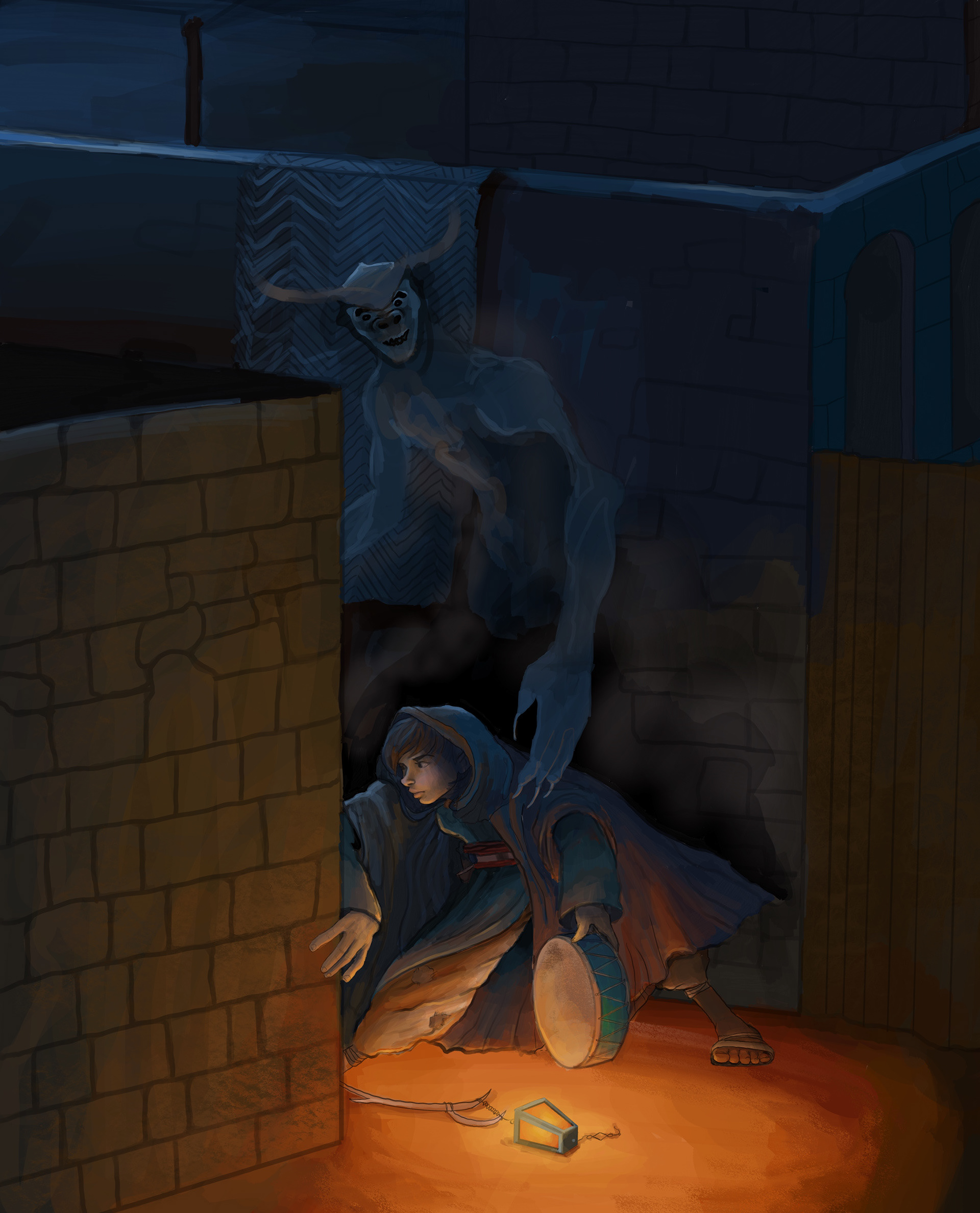 ORTHOGRAPHICS AND MATERIAL CALLOUTS